Betting News
Ronaldo's hattrick bring a fortune to one lucky bettor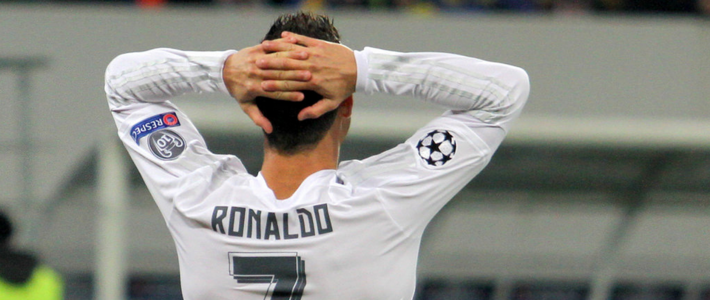 The unreal is real! Juventus has beaten Atletico three to nil and has qualified into the next stage of the Champions League. However, there is nothing to a stroke of luck which one of the UK bettors has achieved.
Just after a little while from an opening match whistles a player from Exeter, UK has shown off at the Twitter his betting slip which he placed before of those meetups.
He put £1 on Ronaldo to get a hat trick and Juventus to qualify by a 3:0 win, and he got it all right! A bookmaker has valued this combo by 201:1 which made this lucky player richer by £200!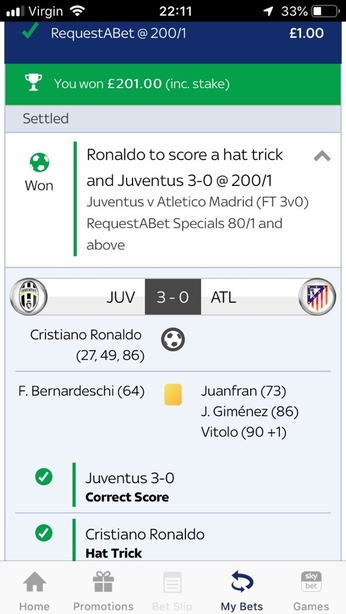 fot. Twitter