Betting News
Acca slip brings around 100 thousand dollars win!!!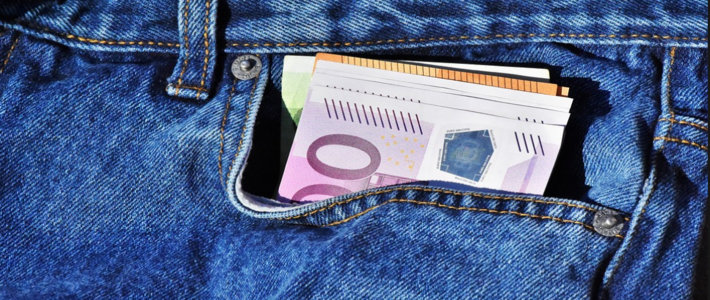 Who said that accas are a waste of money? One of the Australian tipsters, who won almost 100,000 AUD, doesn't think so for sure!
200 Australian dollars. This is exactly how much the tipster needed to beat one of the online bookies for 96085.00 AUD!!! How did he make it? He simply created a slip with 14 selections on it and guessed everything right.
How important is the first goal in the match?
It was quite a mix! F1 Grand Prix Monaco, Champions League Final, French Open, cricket, rugby, etc. It's either he knows something about all these sports, or he just got really lucky. Either way, his slip is very impressive not only for the bookmaker, who has to pay out such a significant amount, but also for everyone else.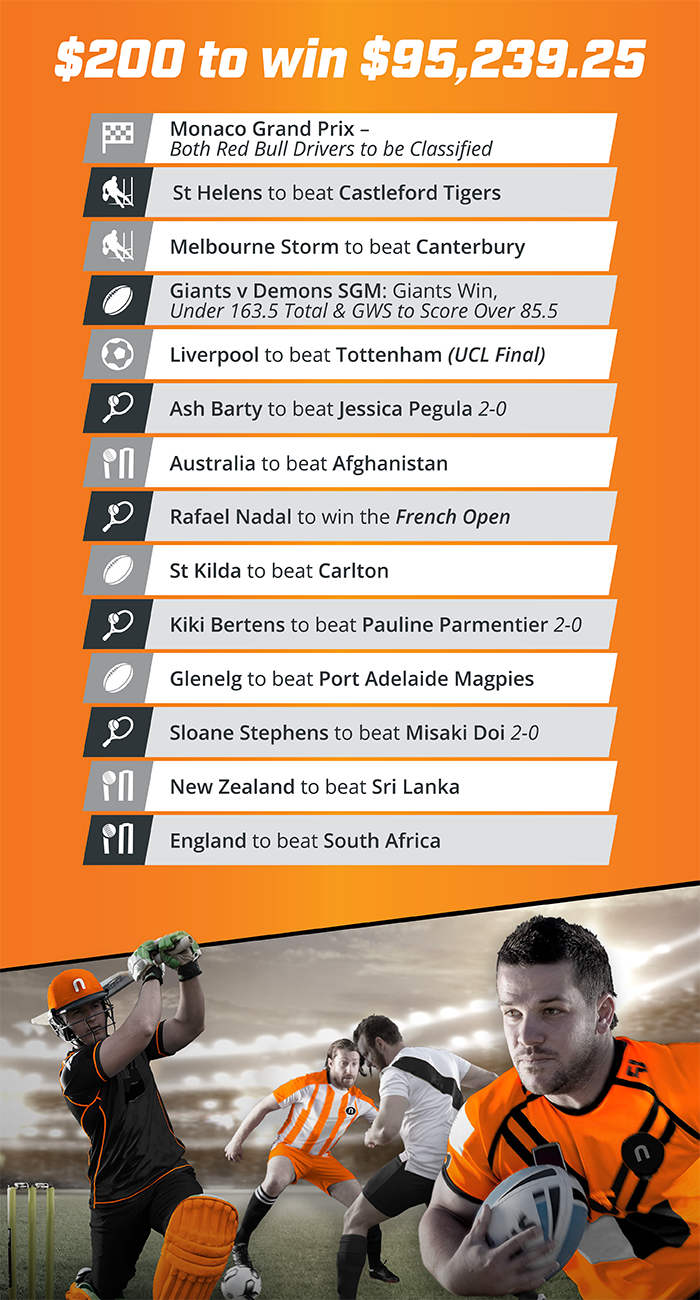 fot. neds.com.au