Betting News
Money come and go, as they say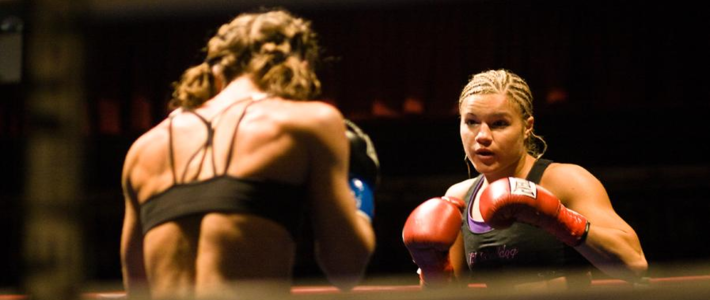 Money really does come and go, especially when you are the professional bettor. Everyone knows that winning a couple of bets could be followed by a long losing streak. A once landed ticket could bring you a fortune but can that fortune be lost?
Betting comes in various forms, mainly some people do it just for fun, but there are those who make a living out of placing a wager. Just like everything, we all have our ups and downs, and one of the professional punters serves as an example.
A tipster named Vegas Dave holds a legendary status among UFC circles. He is famous for breaking the bank by betting against the undefeatable Ronda Rousey. The guy had no respect when he was placing a bet. Firstly he placed a wager on Ronda to lose her winning streak and then bet against Holly Holm, who broke it, with his next bet. 
He managed to land both slips and collected $200,000 from each of them. His cold-blooded analysis and confidence is something to look up to, but it took the punter a little too far.
His government name is David Oancea, and he got carried away a bit. Well, a bit for this guy was placing a cool 1 million dollars at one of the top online bookmakers on the fighter who defeated Holly Holm. He placed a wager on Miesha Tate to defend her championship title against Amanda Nunes. Unfortunately for Dave, there was no room for the three-peat, and the guy lost his $1 million bet after the first round of action.