Betting News
How can UEFA coefficient help with Champions League betting?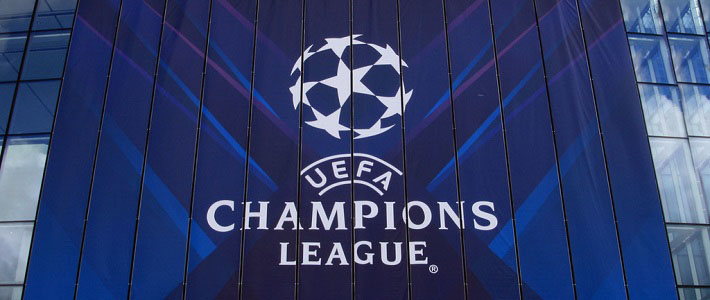 If you are a big UEFA fan, then you should be quite familiar with coefficients this football association assigns to all the teams based on their recent performance and whatsoever. While it has been proven to be an imperfect method to assess teams' winning chances, how, in reality, can it help make successful Champions League predictions? Read on.
Long story short, UEFA coefficients are nothing else but the evaluation system of the teams competing in the Champions League, Europa League, and starting this year - Europa Conference League. There is a list of points assigned to each team based on their current and previous performances. Basically, those points are awarded for individual match results and how far those teams progress within each tournament.