Betting News
How to use behavioural economics in sports betting?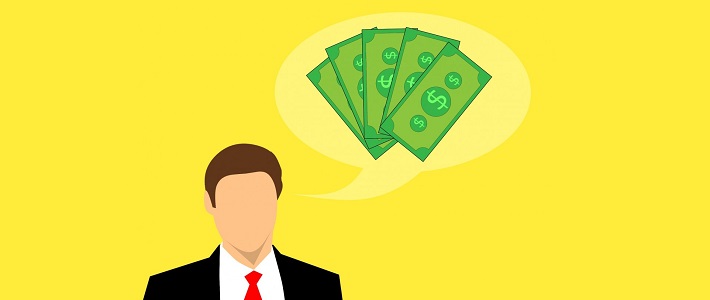 What is behavioural economics? How can punters apply it in sports betting, and how can it help you gain the edge over your online bookie? Let's find out together in today's betting guide.
First of all, «behavioural economics», what is it, and why are we talking about it in a sports betting guide? Well, the term is derived from the book «Misbehaving: The Making of Behavioural Economics» by Richard H. Thaler, where the author explains that people are biased into believing how the idea of traditional economics works in reality. The topic was later picked up by some betting experts & found its application. Let's get right into it.