Betting News
How to properly play multiples?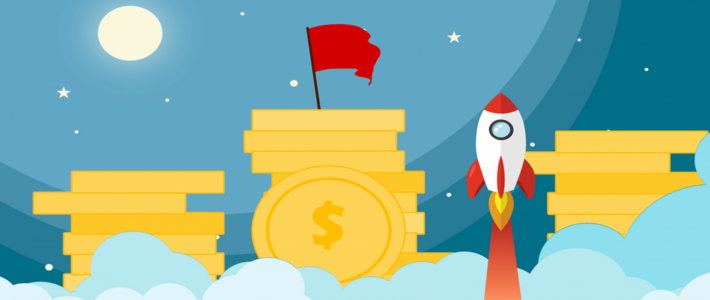 A lot of talks are around them, some like it, some don't, but at the end of a day they are still around. The never-ending argument about the multiples. Do they offer value? Are they a waste of time? And who are they more suitable for professionals or recreational bettors? Let's find out the truth together.
Every punter at least once has seen a story about a record-breaking payout of a tiny investment. These type of stories are usually posted on the bookmakers' websites and official social media accounts. Such inspirational stories motivate bettors to try their luck, and maybe one day find themselves featured in a similar post.
Mainly popular among recreational bettors, let's find out if professional punters are right about opting out on this type of bet and are multiples really profitable?