Betting News
Insolently fixed match in Spanish La Liga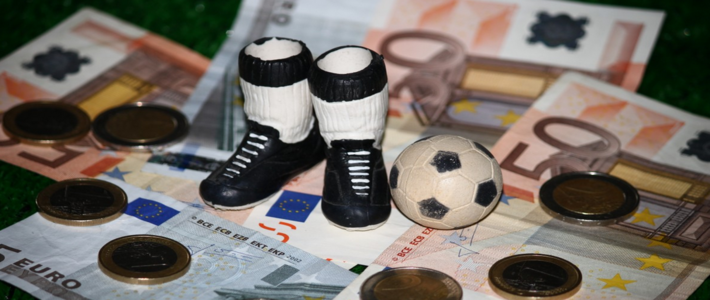 Massive corruption-related scandal in Spanish football. The matchup between Real Valladolid and Valencia got fixed by players connected with drug & bookmaker mafias.
The situation in the last week of La Liga was clear. Real Valladolid had already secured his spot and was playing rather for fun, on the other hand, a victory for Valencia was guaranteeing it an entry to the group stage of Champions League. The Bats surely got the win, but as it appeared later, not without the help of the home team players involving millions of euros.
7 Valladolid players led by Borja Fernández, who was playing his last match, have had ties with a match-fixing mob run by former Spanish football players Carlos Aranda and Raul Bravo. Fans who have been following Spanish football for a while must know the trio. Many years ago they played in Real Madrid. They maybe weren't the best players on the roster at that moment but surely have done a decent amount of work for a franchise.
The whole situation would've stayed secret because Valencia had all the chances to win the game anyway, if not the overheard telephone conversation of Carlos Aranda. Police tapped his phone some time ago due to high scale drug trafficking and money laundering but found out something they could've not even imagined.
In one of the conversations, they heard this - "We bribed seven Valladolid players". In the next one, he was calling one of the workers at his bookmaker company, saying to bet 10 thousand euros because it will double. Another call was addressed to one of the Valladolid players - "Listen, brother, let Valencia win both halves, okay? They must score at least once in each half". Of course, that is exactly how it happened, and Valencia was scoring every time after the terrible mistakes of Real's defenders.
 

What's next? According to the Spanish football federation, there are no penalties imposed on the clubs, as they had no idea about the ongoing situation. Whereas, players who were involved are facing up to 5-years ban from professional sports and a 4-year jail sentence.