Betting News
A minor British has lost over £80000 in betting!!!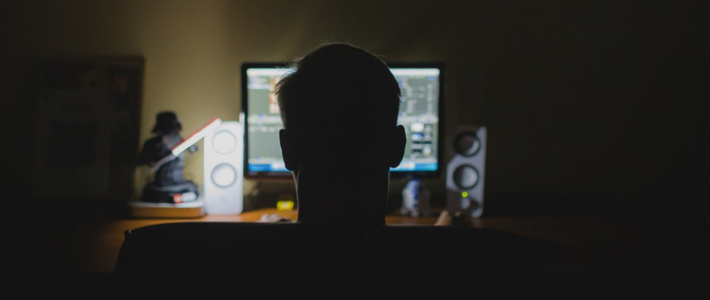 This time we would like present to You the dark side of the sports betting. 13th years old boy indebted his dad's credit card for over £80000.
Underage addicted to the gambling.
Sports betting brings not only great sports emotions or the joy of winning but also it comes with some significant social failures, despairs, and floods of tears. Being fair to our readers is essential; therefore we must tell You about this dramatic story about an underage or perhaps I should even say a 'wee boy' who fell quickly into the gambling problem.
As the 13 years, old boy admits he became addicted to sports betting after placing his first bet over the internet. During a short time frame, he managed losing over £80000 using his dad's credit cards. His daddy wasn't informed whatsoever about the transactions by any of the banks, so he did not suspect anything was going wrong.
The boy added that he put thousands of Pounds stake for each bet and he warned about the whole betting account registration process and verification was as easy as pie. Having credit card numbers, it's owner details and a copy of an ID (which is not robust to get from Your family when living under the same roof) believingly no bookmaker would reject his registration. According to the UK Authorities, over 25 thousand underages between 11-16 years old are addicted to the gambling and probably worse may yet to come. Is there nothing that can be done about it? We may have a solution, easy one and makes the registration process more complicated especially for your little-loved ones, a simple step where your face and the ID together should be displayed on the same photo, shooted at the time of verification. The process has been introduced at some online banking, many crypto coin exchanges, and more online services and already claiming that it works just fine, any problem to launch it at online bookmakers? I don't see any...