Betting News
What to keep an eye out during the Premier League opening weekend?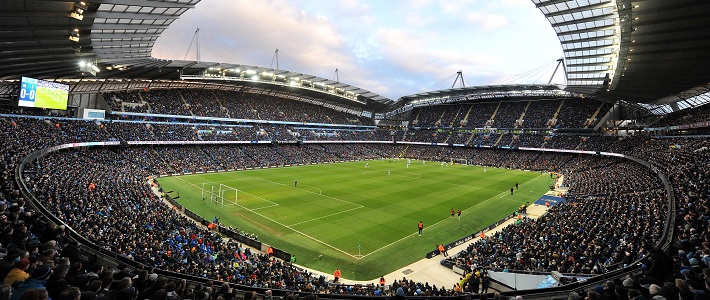 The most competitive football league is back for another exciting campaign and punters are once again sharpening their skills to make their Premier League predictions. What should we watch out for when betting on the Premier League's opening weekend? Are there any tendencies? Let us find out all about it together.
The English Premier League season-opening day - the day that every football fan & punter is waiting for every year. Many are betting just for the fun of it, while others are placing their well thought through wagers as a part of their betting strategy. While fans & punters expect their sides to recover from a disappointing campaign or continue performing well in the new one, the tempting of a huge opening day victory easily gets into your head.