Betting News
Importance of thinking or how to place a «good bet»?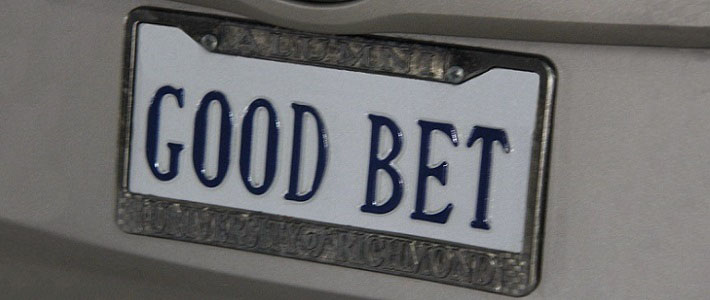 Assessing risks and choosing the proper staking method is a good way to place your wager, but what role your thinking plays in your sports betting success? Let's find out how to process information to place a good bet correctly.
We would like to start this betting tutorial by pointing out, once again, the importance of thinking when participating in sports betting. Besides all the biases and heuristics that we have already covered in our sports betting guides, there is one very fundamental feature that we all possess, which has a large influence on our betting and decision making. This is nothing else but the way we think, or to be more exact, the way we process information. This phenomenon has its own name and is called binary thinking. Just like that eponymous computer code that only has two mutually exclusive options - 1 and 0, binary thinking does not have anything in between, as well.