Betting News
How to bet on English Premier League betting guide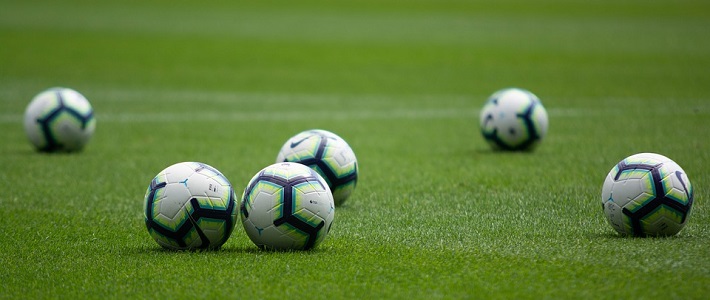 English Premier League (EPL) is one of the most popular betting markets. Its growing popularity among the gambling community attracts millions of punters annually. It attracts more bets than German Bundesliga and Italian Serie A together volume-wise. So how to become successful in one of the most-verified markets? Read on to find out.
If you know at least a tiny bit of information about sports, then you have probably heard about the English Premier League. Its clubs like Liverpool, Manchester United, Chelsea, Arsenal and Manchester City are world-class brands. They compete in all the European football cups and tournaments gathering billions of revenue around themselves.
The question, however, is how to be successful betting on such a market, since it is such a big deal.