Betting News
Betting analysis and free bets on upcoming round of 16th Columbia against England meetup.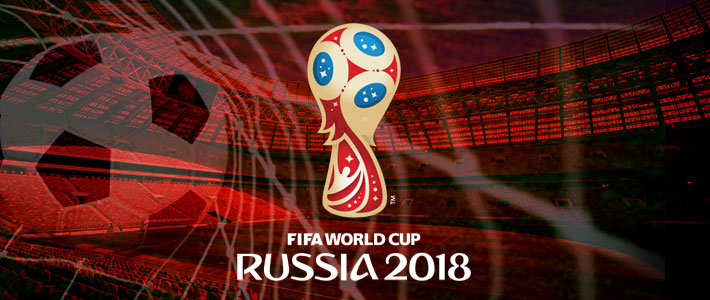 Columbia and England meet in round of 16, surely English would have no doubt whatsoever about who is going to win but the rest of the World? If You haven't come up with any betting conception then You've come to the right place. Check out our free betting tips.
Our bets go for English. Gareth Southgate collected a team of experience and youth which we think is a perfect match, therefore the British will lift much further than the round of 16th. Columbians however, hasn't shown anything special - they lost with Japanese, broke some weak Poles and in crucial meetup against Senegal trembled to the last minute wishing for the last referee whistle. It is unknown if the famous James Rodriguez will attend the match after coming off against Senegal and as a striker, most actions are directed at him. They would be disappointed in the missing importance of Rodriguez. Maybe in 90 minutes or after extra time or penalty shoot-out but we think the British will proceed to the next round.
 
Both teams are not perfect to be a defensive team, We believe both will force to score goals.
 
A Tottenham striker scored 5 goals already in this World Cup and he will not give up for more against Columbia. Bookmakers offer great odds on Kane to hit another goal and we find value in it.