Betting News
Wisdom of the Crowd in sports betting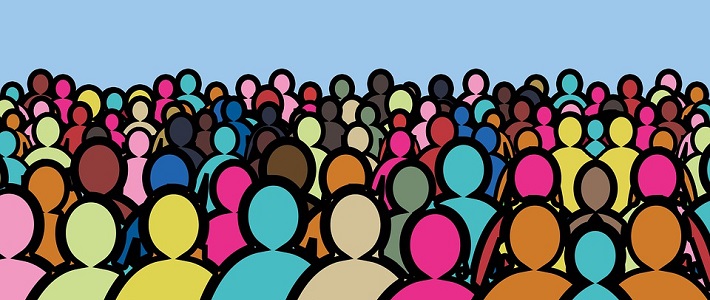 Predictive ability is one of the most important skills when it comes to betting on sports. While making an accurate prediction might be hard at times, turning to the wisdom of the crowd appears to be practical, and what is more, quite accurate. Read on.
If you are familiar with betting, then you already know the importance of making accurate predictions. If you are tired of spending hours looking for value bets across the top online bookmakers, we would like to invite you to our free betting tips section to check out some of the sharpest selections on the market.
Have you ever thought about the way our predictions work? Making an accurate prediction requires a lot of skill & knowledge about the field (sport), the outcomes of the events of which you are trying to predict. Since people's opinion is hugely involved in the shaping of practically any sports betting market, we can easily assume that taking the opinion of a large enough group of people will generate a relatively accurate prediction. That being said...