Betting News
The biggest wins in the betting world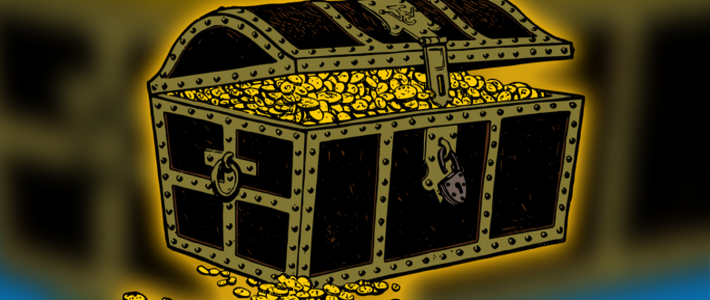 Bookmaker business is not just adrenaline and emotions but also a tasty piece of cake. Take a look at the highest and the most outrageous scores in the history of bookmaking.
Unbelievable scores from a bookmaker
The biggest wins recorded in the history of betting rarely belong to professional tipsters. No! Those gamblers are not letting emotions to take over, and madness & recklessness is not something they are familiar with. They are not willing to earn too much but rather on a regular basis and "every little bit helps" saying is proved on their very own example.