Betting News
Betting strategy - setting a goal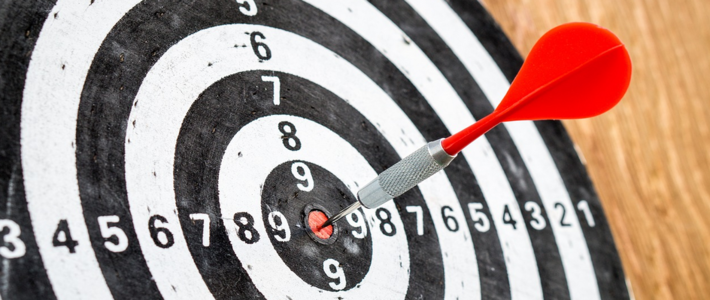 Another betting strategy guide. This time we will try to answer questions related to why is it important to set a goal when betting on sports and how to do it properly. Enjoy your reading.
Sports betting is like life. It makes it way easier to become successful if you walk on the already paved pass. Setting a goal will help you become a better tipster in a short period of time, while also increasing profits that are coming from that. Isn't betting all about it, though?
Set your goals and strategies
Let's get to the actual goal-setting. We would like to suggest you consider a couple of points while making your decision:
Why would you bet in the first place? Some wager for fun or emotions, while others do it solely out of the boredom. Still, mainly, punters do it because of financial benefits. What group do you belong to? This is the first thing you have to know in order to move on.