Betting News
A woman from North Ireland won over £50,000 on horse betting.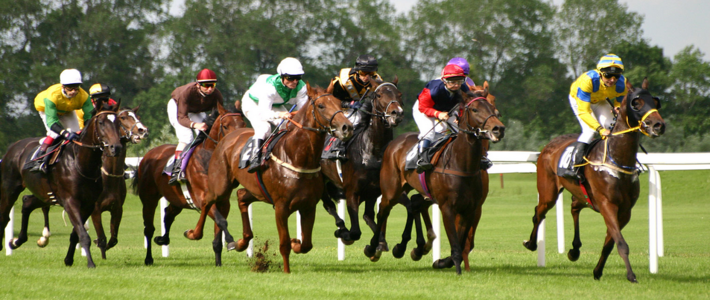 This is called real luck, a woman from Ireland made a deposit to an online bookmaker only to place bets on the last round of the English Premier League, and just by luck she got more then she would have to expect.
The heroine of the story is 25 years old women who work at the security office. She deposits only £10 on to a betting account of the Paddy Power bookmaker. She planned to place the full amount on the Premier League last round however she put £5 on this and the rest of the money she decided to put in on Acca bet for Sunday's horse racing.
The betting coupon had 5 selections of all winners and potential win of £53,228. As she later admitted, she had no idea of the victory, after logged in and saw the funds she had to log in again to believe that it wasn't some kind of an error.