Sports Betting Guide
How to turnover a bookmaker bonus?
Betting bonuses like freebies attract bettors from any corner of the Globe, alluring people to make more betting accounts. However, if You want to keep your winnings from a bonus, You must make a required turnover mentioned in bonus terms and conditions, but only a few read it carefully. What does it mean to make the turnover? What is the fastest way to withdraw money from my assigned bonus? Answers on this or other question You can find out by reading this bonus turnover requirements guide.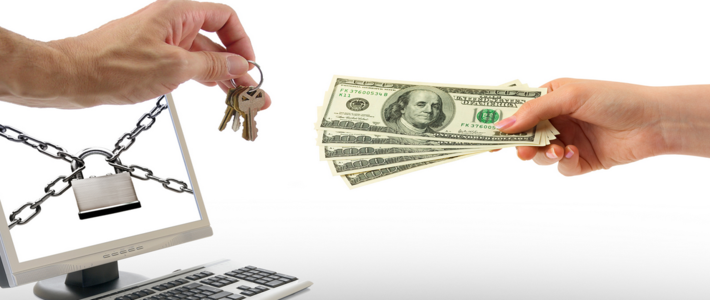 What is the bonus turnover?
Believe or not, sports betting companies are not charity ones! Often online bookmakers offer us great entertainment, but they turn their noses up when it comes to adding to their business. To attract new players and to protect themselves from giving away too much bonus money to players, bookmakers came out with a bonus requirement called the bonus turnover.
Turnover a bonus is nothing else but placing specified or any number of bets for a minimum set amount to fulfil the bonus requirements to be able to withdraw bonus money from betting player's account into someone's bank account.
Let's say we register a new betting account at a bookmaker which offers us a nice double deposit bonus - A welcome 100% initial deposit bonus, what does it mean? How does it work turnover in this case?
With this bonus, your money is doubled, so in most cases, your account is credited with 100% extra money, for example, You deposited €50, therefore Your account is credited with another €50 which in total your betting account is topped up with €100. From this time on if You would like to withdraw the money, a turnover bonus requirement comes in. Let's say that in the bonus terms and conditions your bonus amount should be turnover 3x times before withdrawing. It means that You must place bets at stakes valued at least 150$ (50$ bonus multiple by 3x). Other terms like time requirements, minimum betting odds amount etc. shall apply and which You get to know more in our other bonus guide articles.
Why do bookmakers demand bonus turnovers?
Simple: They don't want to be used by anyone who thinks will profit from them in a different way rather than by fairly winning. Profit protection is a word that should describe their behaviour in the best way. They attract new players by offering bonuses but protects themselves from losing money by setting up the bonus requirements in a simple form of the turnover. Bookmakers know that it would take great luck or a great betting experience to fulfil the criteria wherein the most cases players fall on those fields.
Bonus turnover requirement shall apply to a wide variety of different type of bonuses such as free bets, deposit bonuses, loyalty bonuses and may also occur with any other freebies crediting your betting account.
Can I get around of this? Unfortunately no, if You accept to receive a bonus, You must follow the terms. Surely reading bonus conditions very carefully is a must, because not all bonuses are hard to follow the turnover, it all depends. Necessarily read terms and conditions on bookmaker's page.
In what details pay attention?
Required turnover - some bookmakers require your bonus to be turnover 2-3x times even up to 4, 5 or 6 times!
 
Minimum odds which are qualified for the bonus turnover. Some bonuses are easy to fulfil with odds around 1.40 -1.50 and some may be harsh for a successful completion with odds set at 1.80, 2.0 or even higher.
 
Types of bets or betting markets - virtually as many terms as the number of bookmakers. Some of them will count only single bets, but some may require Accu with at least 2,3 selections per a bet. Some bonuses will need to add specific sports markets or disciplines or leagues etc.
 
There may be some specified time that You must fit to apply for the bonus,  check this one carefully not to be disappointed later on. Variety of bonuses have different conditions to fulfil, but in what details pay attention?