Betting News
Bookmaker paid £2,500, despite a losing slip!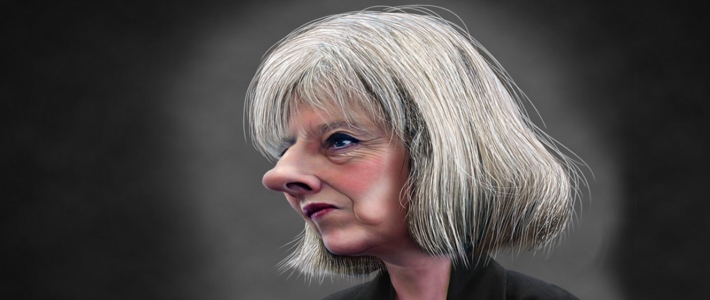 This is what's called being lucky. A tipster from Great Britain won a £2,500 from a bookmaker, even though his bet was far from being close.
The whole story is amazing. One of the top British online bookmakers offered to bet on who will become the next director of Manchester United. Legends of the Red Devils, like Darren Fletcher, Edwin Van der Sar and Rio Ferdinand were among the favourites in this run.
As it usually happens, the bookmaker has also offered a completely out of this world candidates. For example, Usain Bolt had odds of 401.00 (400/1) and the current British Prime Minister Theresa May, who had 501.00 (500/1) odds!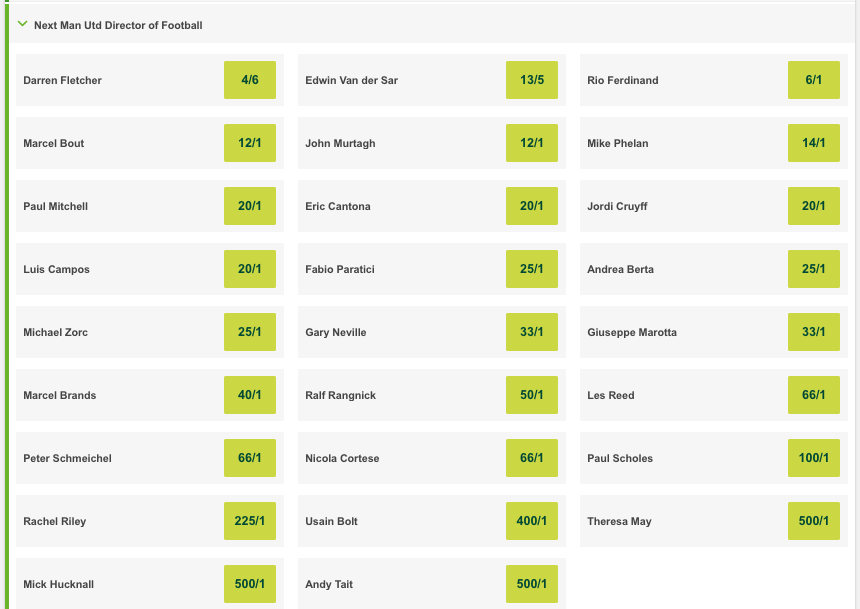 Of course, the head of the British government was picked by someone. The tipster bet £5, which in case of success, would have given him a £2,500 return!!!
Guess what? The owners of that bookie either were drunk or just in too good of a mood at the moment that they decided to reward such a brave move and paid out the whole amount! Once again, someone proves the saying "play hard or go home"...