Betting News
A tipster from New Zealand won more than 100 thousand euros from a bookmaker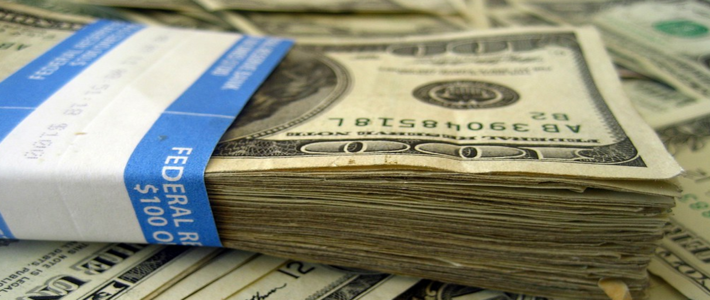 This is what's called breaking a bank. A tipster from New Zealandian Auckland placed a crazy acca slim and won!
One who doesn't risk never gets to drink champagne - this old saying found its proof once again. The anonymous tipster from New Zealand placed a 20 NZD worth accumulator bet on 8 scoreless half time draws and got them all right, winning more than 200 thousand New Zealand dollars (roughly more than 100 thousand euros). 
A bettor tipped on nil-nil draws in the following matches:
Roma - Porto
Ajax - Real
Tottenham - Dortmund
Liverpool - Bayern
Atletico - Juventus
Man Utd - Liverpool
Real - Barcelona
Chelsea - Tottenham
When the first 6 tips happened to be successful, a bookmaker offered a tipster an early cashout. However, New Zealander was not interested in a paltry $16,000. The same scenario followed the next two $30,000 and $40,000 offers!
In the end, the bookmaker was not able to trick the bettor, who now can enjoy his record-breaking win. When asked how he would spend his money, the one simply answered that he would pay all of his bills, make a dream trip to Bangkok or Japan and will order lots of KFC!
The biggest wins in the betting world