Betting News
A punter almost scooped £200,000 on a savvy Cheltenham wager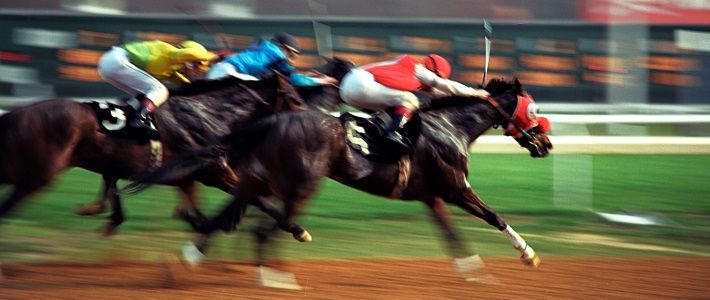 Cheltenham Festival 2020 just wrapped up its action, while some of the punters pocketed a fortune. Check out the story about arguably the biggest payout of this year's Cheltenham edition.
James Pritchard - a 33-year-old plumber, placed an impressive Cheltenham Festival wager last week. The punter picked out horses based on their names to put together a crazy 20p Super Heinz bet for a total cost of £24.
After his first five selections effortlessly settled as winners, James knew something was coming. A lucky punter saw his last selection being pushed to double-digits odds which made him doubt the pick, however, he let it run regardless. Unfortunately, his second-last selection Fakir D'oudairies finished less than two legs short costing the punter a chance for a possible £195,000 payout. 
Luckily, top online bookmakers that he placed his bet with offered James an early cash-out option, from which he only took £3,000, letting the rest go on his last selection - Ravenhill.
James even came home earlier to watch the last race with his friend and was pleasantly surprised after the horse finished first, scooping him a cool £22,597.40 altogether. What a win for «a random bet»!!! Congratulations!