Sports Betting Guide
How to make your own bet?
Tired of betting on the regular markets? Novelty wagers are not exciting you anymore? Want to take it a step further? You can do whatever you want with top online bookmakers. Do you want to know how? Check out our betting guide to find out more.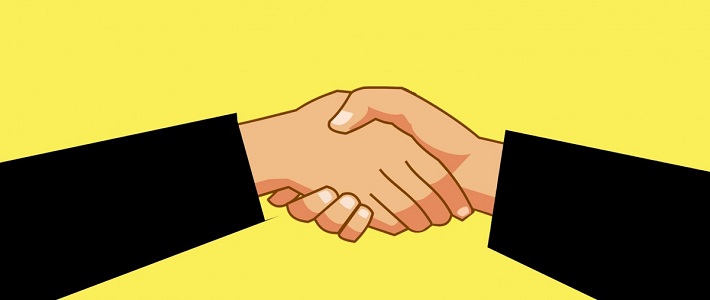 Introduction
Bookmakers are known to be innovative with their clients luring techniques. Thanks to the online world, there are tons of opportunities to do so. One of such techniques is allowing punters to take total control over their wagers by requesting the odds for whatever bet they can come up with. This request a bet feature has grown substantially over the last couple of years.
So, what it is exactly? It is the way punters can get prices for their own bets. It is really handy when you come up with a sharp bet that is not listed in the bookmaker's sportsbook offer. How can punter request it though? Well, it varies from the book to book. However, most of the betting operators do it via Twitter. All you need is to use a proper hashtag to get noticed, and if the bookmaker is happy with your offer, it will reach back to you with more details.
While you can tweet out your wager request, there is also another option to get your own bets priced up. Some bookmakers offer a so-called Bet Builder option on their websites. The feature provides you with a bunch of options that you turn into your selections and submit to the trading team for prices.
Let's take a look at each of the top online bookmakers separately.
William Hill
William Hill lands first on our list today. This British bookmaking industry giant has a long-standing tradition and experience in betting. It is always up-to-date with modern trends and pricing up punters' wager is no an exception. All you have to do is post a tweet mentioning William Hill's official Twitter account (@WilliamHill) including #YourOdds hashtag. Just go out there and ask to get your wager priced up. To learn more about this feature, please read the Terms & Conditions at the official bookmaker William Hill website.
Ladbrokes
This well-known bookmaker also runs a similar promotion. The Ladbrokes' #GetAPrice feature works more like a combo bet builder where you can create your own wager out of the variety of options. Just like it was mentioned about, all you have to do it to post a tweet mentioning the book @Ladbrokes and add the #GetAPrice hashtag. The bookmaker offers a variety of markets like Match Result, Tackles, Shots On Goal, Total Match Corners, etc., as well as, covers a wide range of disciplines from football & cricket to snooker & darks. Please, visit the official bookmaker Ladbrokes website to find out more about the promotion.

Coral
Just like its partnering company Ladbrokes, Coral also offers the same service. When it comes to this particular bookie, you have to follow the same steps. Go out and tweet what you want to be on while mentioning @Coral and adding the #YourCall hashtag and wait for the trading team to respond with the odds. If the bookmaker accepts your request, you will get a special link to place your wager. 


What is more, the bookmaker also has a Bet Builder service, which will allow its clients to create their own bets for the wide range of markets. For more information, please visit the official bookmaker Coral website.

888sport
This online bookmaker may not be at the very top of the bookmaking industry, however, has a well-deserved spot among the industry leaders. 888sport reportedly was offering the same service via its Twitter account during the time of the 2018 World Cup. You had to follow a traditional Twitter procedure by mentioning @888sport and using the #MarketMaker hashtag. Unfortunately, no such feature is currently offered by the company.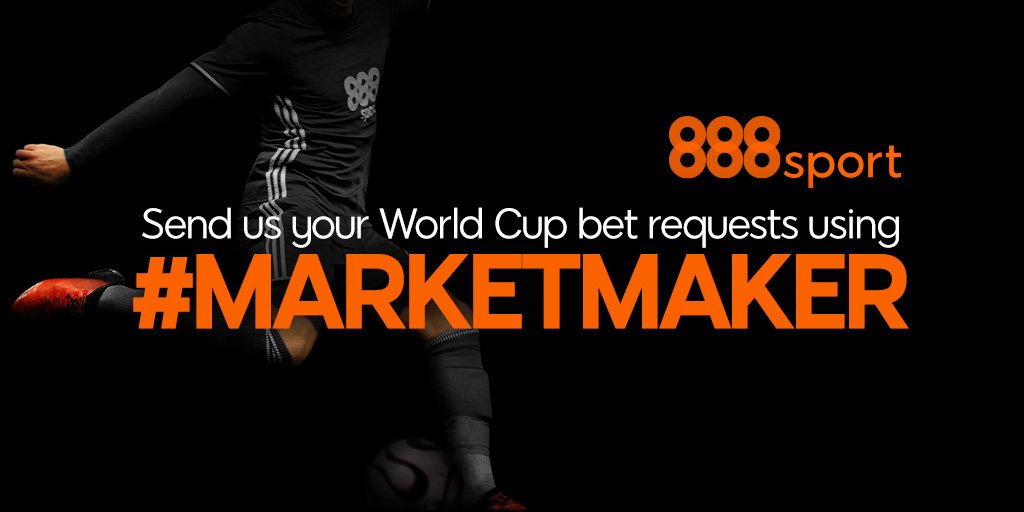 However, you can try out the bookmaker's Bet Builder, which will allow you to create even the same game acca bets. The promotion works for football markets only. To learn more about this feature, please visit the official bookmaker 888sport website.

Betfred
Such online bookmaker like Betfred would be hard to imagine staying aside from the trend. Obviously, the book provides such a service to its clients. Betfred allows its punters to take control over what they are willing to bet on. Simply mention @Betfred on Twitter with the #PickYourPunt hashtag and get you crafty wager priced up by the trading team. You can also request your odds via the official Betfred mobile app. Well, you know the rest… Visit the official bookmaker Betfred website to find out more.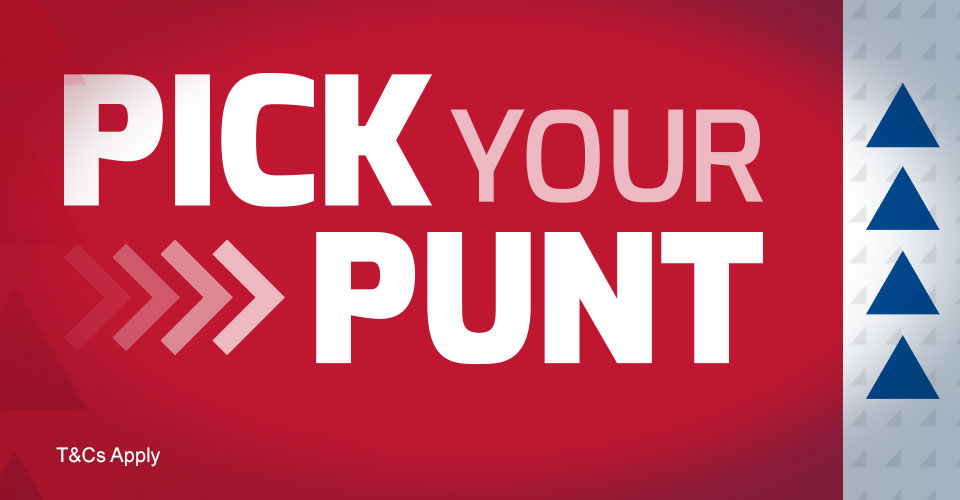 BetVictor
Just like it is supposed to be bookmaker BetVictor is up to date with modern trends. This experienced and well-respected bookie also offers its clients an option to get the odds for their own bets. Unsurprisingly, you can do it via Twitter by mentioning the book @BetVictor and adding the #PriceItUp hashtag. Get your wager priced up and posted on the official bookmaker BetVictor website, where you and all the other savvy punters will be able to bet on it. You can also get the odds via the official BetVictor app. Not to forget, this book also offers its client a Bet Builder option. Choose one of the selected matches/events and create your same game acca without any problems. To find out more about the aforementioned promotions, please visit the official bookmaker BetVictor website.

Betway
One of the top online bookmakers Betway is also teasing its clients with a similar option. Clients of this British bookmaker can also request the odds for their own wager, while also choose from a number of already priced up #BetYourWay bets. To get your punts priced up you, again, have to go on Twitter and mention @BetwaySupport account with the #BetYourWay hashtag. For those who do not use Twitter, Betway offers the Facebook option instead. Just do the same thing with the hashtag and get those prices. The most exciting part is that Betway includes a larger number of markets and discipline in its offer and posts every priced up wager on their official website in the betyourway section, so everyone can bet on it. If you want to find out more about this feature, please visit the official bookmaker Betway website.

Unibet
Unibet is treated more like a conservative type of bookmaker, and it really shows when it comes to requesting bets. The first time on our list that a bookmaker is not accepting bet requests via a social media platform. In the case of Unibet, punters who would like to get the odds for their own wagers must visit the Unibet Community, which serves as a type of a blog. You can find a link at the top of the main Unibet website page. All you have to do is go there and create a new thread requesting the odds for the bet you are willing to place. Wait for the moderator's response, and if the trading team decides to price it up, you will get notified under the same post. It does not look complicated, however, the Twitter option seems more, let's say, convenient, doesn't it? It is also worth mentioning that Unibet also has a Bet Builder option. Just simply select any football match and chose the Bet Builder option to create your same game combos.

Betfair
The last but definitely not least bookmaker on our list is Betfair - the bookmaker that is also famous for its amazing betting exchange platform. The book is not fancy here, trying to come up with a different way of requesting the odds. Just like in the majority of cases, all you have to do is tweet your request by mentioning @betfair and its #OddsOnThat hashtag. The great part is that you can also bet on other #OddsOnThat wagers requested by other clients. Just simply visit the official bookmaker Betfair website and find out more about it.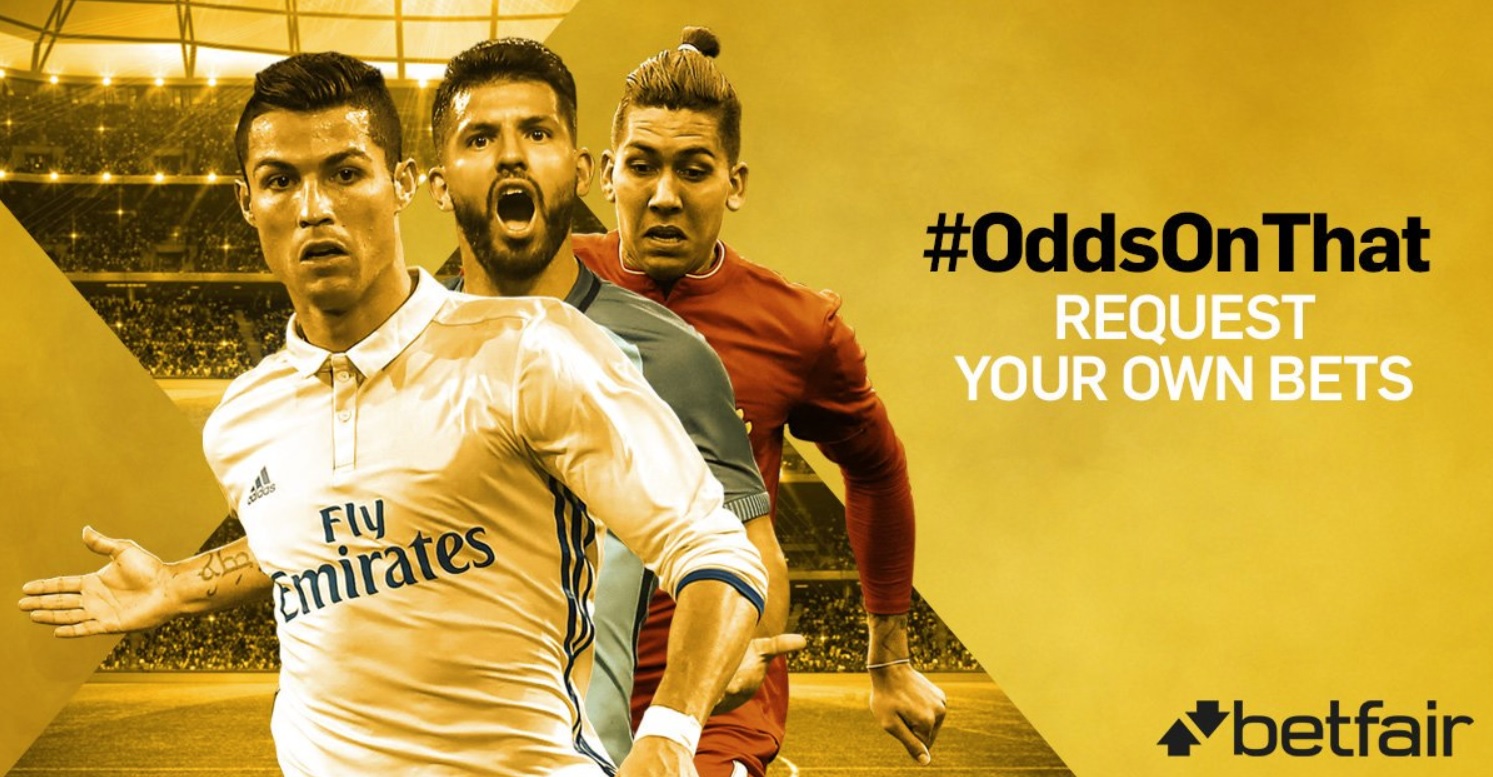 Summary
So, just to sum all of this up. Yes, you can request the odds for your own bets. Yes, bookies do price those and let you bet on it. Again, yes, you can bet on wagers requested by other punters, and, yes, it is as easy as posting a tweet. Just remember to think creatively and do your own analysis before making a request. 
The industry has seen quite a few cases of punters beating bookies with their own bets. The excellent example could be a "Robert Lewandowski to score a header and Arsenal to miss a penalty" bet requested by Max Reid @MReid88 back in 2017. One of the top British online bookmakers priced such a wager at the quite long odds of 401.00 (400/1) and ended up paying out around £350,000 in total (Max won a little over £2,000). 
Remember all the betting fundamentals and, like always, happy betting!