Betting News
What a comeback!!! Punter misses a fortune after what seems to be one of the biggest chokes in tennis history!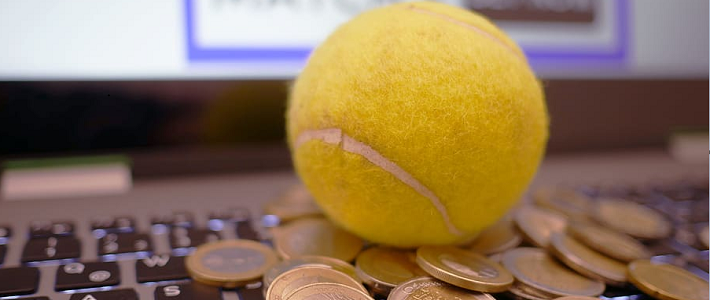 This, what seemed to be quite a normal tennis match, will go down in history books as one of the biggest upsets not only in tennis but in the entire sport. Nevertheless, one sports betting punter will definitely remember it for a long time after missing a chance to scoop a several-thousand-dollar payout in unbelievable circumstances.
Nothing seemed unusual about this particular US Open matchup between French Kristina Mladenovic and Russian Varvara Gracheva. New York courts saw the experienced French player being a favourite in the matchup, especially after finishing the first set with a 6:1 victory. Everything looked smooth in the second set, as well, until the match point (40:0) at the score of 5:1. What happened next is even hard to explain. 
The Russian youngster successfully defended 4 match points, making a comeback and winning the last set 6:0, which brought her an astonishing win and helped her advance further in the tournament!!!
Can you guess the odds on Gracheva when the score was 6:1, 5:1 (40:0)? It is hard to image, but we believe that online bookmakers would have priced it up at around 1001.00 (1000/1) or so. If you have any information about the actual odds back then, please share down in the comments below.
We wouldn't be telling you this story if not this one punter, who included this particular match in this $20 9-folder. The punter decided to back some tennis action at one of the top online bookmakers and was on their way to pocket whole bunch of winnings. Unfortunately, the perfect steak got ended by what some might call the biggest choke, while others - the best comeback in tennis history. Whatever the nametag is, it cut the punter short from an over 66 thousand dollars payout. Better luck next time, pal!
 

image: Twitter