Betting News
You won't believe how close this one punter got to winning almost a quarter-million euros!!! Bookmaker can breathe out...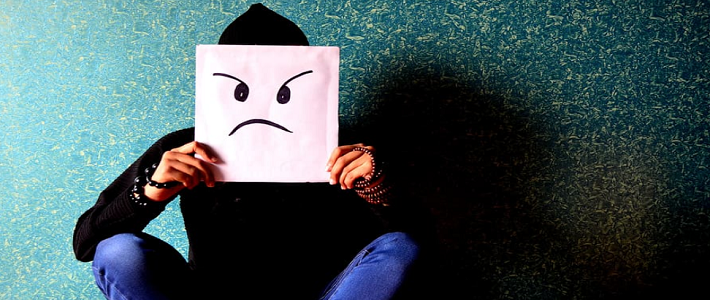 That could've been the happiest day for this one punter, however, Lady Luck decided for the Champions League action to take a bit of a twist. Read on for more.
The anonymous punter just recently staked quite an amount (€100) on a 13-legged ACCA wager with various Europa League and Champions League selections at one of the top online bookmakers. Why is it quite a big stake? Simply because the combined odds of this accumulator were 2445.54 (122227/50). What is more, its possible winnings, after a bonus, were totalled at €249,553, which is a little bit short from quarter million euros!!!
Everything was going according to the plan with some smaller and bigger obstacles along the road. Nevertheless, the first 12 selections finished according to the punter's predictions. It was only the RB Leipzig vs Atletico Madrid matchup that had to decide the fate of this impressive wager.
Moment of silence for the lad let down by Atletico Madrid for €249,553.58. Sickening. pic.twitter.com/9F5Qtg8bTz

— Alex (@shutuplad) August 13, 2020

Unfortunately, for the punter, RB Leipzig, who were complete underdogs, came out with the win against the odds-on Atletico and booked themselves a spot in the Champions League semi-finals. Bet it was a bitter pill to swallow, however, we wish him better luck next time!
Seven unbelievable wins in betting. Number 6 will knock your socks off!