Betting News
Is Solskjaer's Manchester United era coming to an end? Check out the odds.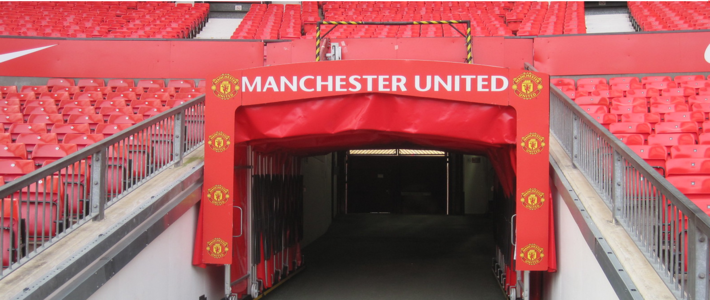 It's about to be a rainy day for the Manchester United coach. The poor performance of the Red Devils keeps cooking rumours around the Norwegian's departure. Top online bookmakers traditionally have something to say about the matter.
The truth is that the infamous run for the first manager to get fired in the Premier League is being led by the Everton coach, Marco Silva. However, Solskjaer is getting higher and higher in that ranking. It is not quite surprising, the Red Devils are a little soft, and fans who come to Old Trafford every week are not really impressed by that.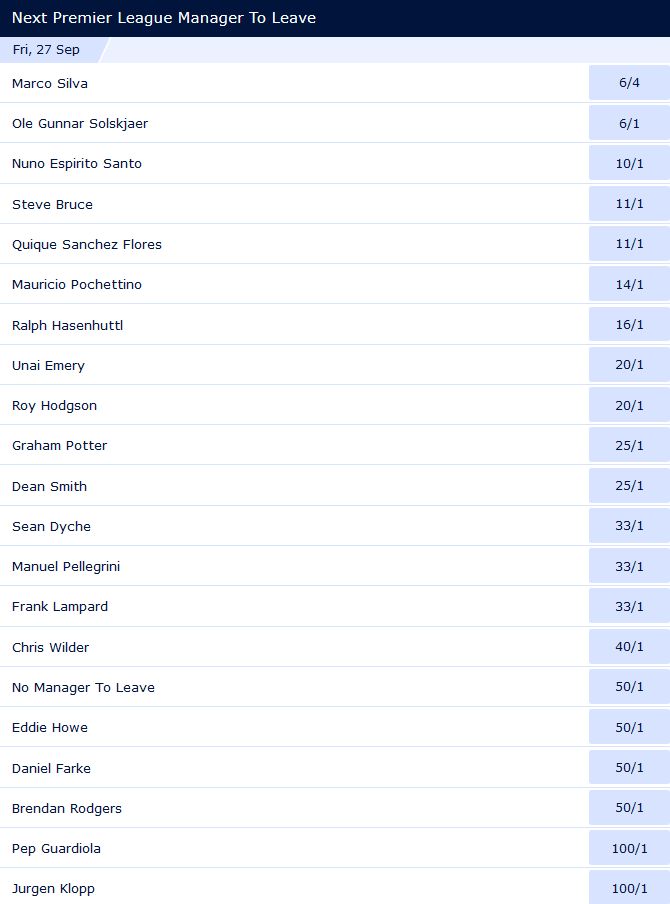 William Hill betting odds, as of 24.09.2019
What is more, something interesting was caught on cameras during the last Sunday matchup against West Ham (0:2 loss). United's injured player, Phil Jones, who was sitting in the stands was seen mumbling the "Sacked in the morning" song that English fans use towards the managers of the rivalling team. We all know what it means, and as soon as Ed Woodward, United's CEO noticed that he immediately shushed him with "We are on camera. Stop!"
What is the future of Solskjaer with Manchester United? We are about to find out really soon. One thing is certain if United doesn't show any progress in the nearest future, nobody will be missing the "baby-faced assassin" at Old Trafford.