Betting News
What impact Messi had on betting odds?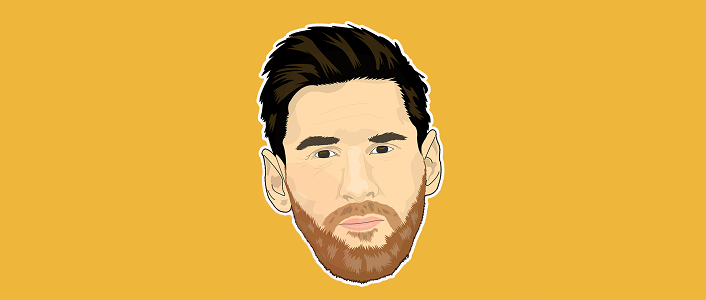 We all know how many things go into the betting odds we see on the bookmaker website. Well, how much do you think a single player can affect them? What if that player is nobody else but Messi?
Very few would agree that one player can flip things upside down, especially when it comes to the football betting odds. Well, the time has come to rethink that after we have witnessed one of the most shocking football transfers in the history of the sport. As you might have already figured, we are going to talk about the Argentine legend - Lionel Messi - probably the last true one-team footballer of our decade. If you are not leaving under the rock, you have certainly heard about Messi at least once, even if you are not following football at all (even my mom knows about him). Messi is not only widely considered...