Betting News
Oasis coming back on stage soon? Check out betting odds.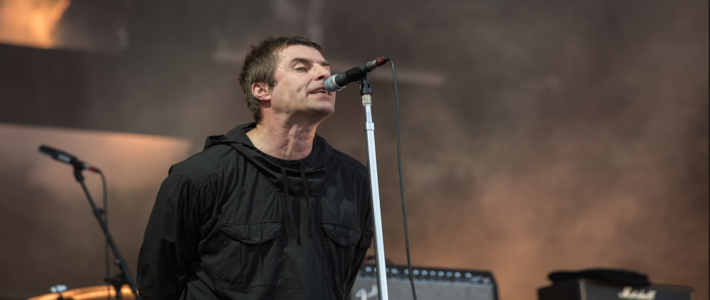 Rock fans in Great Britain and around the world are talking about when (or even if) an Oasis group will perform in their classic line-up? Oddsmakers from Betway have something to say.
Oasis is one of the most popular rock groups in history. The group released 8 studio albums between 1991 and 2008, which sold out more than 70 million copies in that period alone. The tensions between two brothers Liam and Noel Gallagher were growing each year and finally led to the group's breakdown (that happened a couple of minutes before the Paris concert, which never took place). 
Since then both brothers, for better or worse (usually for worse), started working on their solo projects, while every Oasis fan would've given up anything to see both performing on one stage.
Unfortunately, we don't have any good news for them. According to the odds offered by the bookmaker Betway, the chances of the reunion are zero to none. On the other hand, betting on it can bring you unbelievable winnings. Your thoughts?