Betting News
Reverse line movement in sports betting?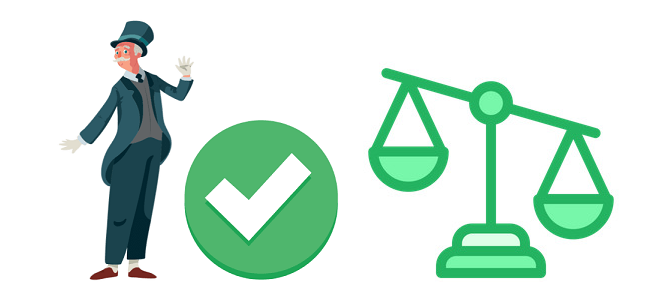 Do you know anything about betting odds & lines? How good are you at reading them? Well, since we have already discussed what the odds are and how to read the lines in sports betting, let us talk about something called reverse line movement today.
We assume that you already know the basics about the odds & betting lines, however, if you do not, then please visit our sports betting guides library for a more detailed explanation. In short, all the online bookmakers do offer odds & lines for every single event they cover. These online betting operators set their betting lines in such a way to attract as much equal action on both sides as possible. What is more, you have to remember about something like betting margin, which is an integral part of every sports betting market. Such a margin is a handy tool that ensures the bookie is getting its profit share from every single wager placed.