Betting News
English bettor lands a £6,873 ACCA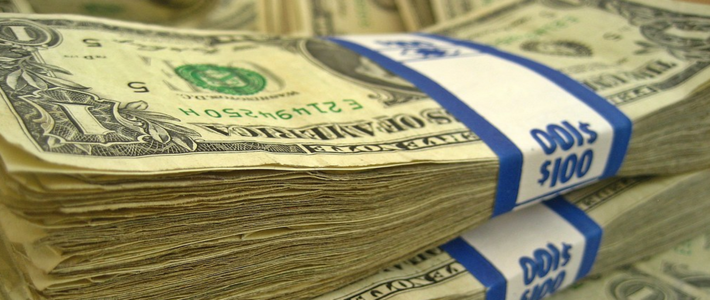 Another big win news from betting world. This time a punter from England has won nearly £7,000 for correctly picking nine football results and putting only "a few pennies" on this.
Believe in impossible, a stake of £3.82 has made an English punter richer by £6,873! He bet on winning games for Tottenham and Liverpool in the Champions League as well as winning games for Nimes, Bristol, Middlesbrough, Sheffield, Leeds, Swansea and Blackburn. All together gave an odd of 1780/1 and overall £6,873 in real money. I wonder how many betting slips he put in his life to finally hit such win?
Was it his first or maybe 100th ACCA bet he managed to place? My life betting history is not rich in many Acca's which exceed five selections or more, and which ever I have set never got it right, indeed many times I missed by just one selection!