Betting News
The secrets of the best sports betting punters in the world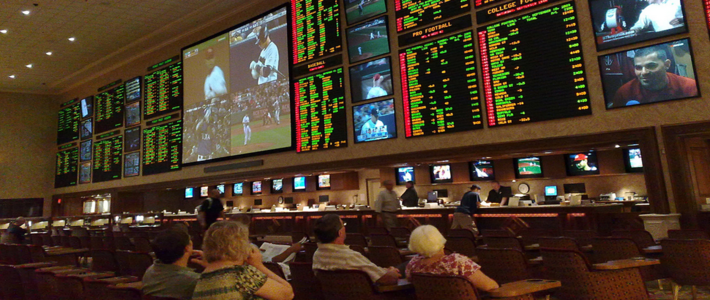 How to bet to win money? We can "bet" that this question pops in Your head very often. Hot to outplay the bookmaker and regularly win money on sports betting? Maybe the smartest thing to do is look at how the best sports betting experts achieve their success in the first place.
How to bet on sports to win money?
Single bets or Accumulators? Two-three bets a month or few multiple bets with countless selections a day? Group betting or being on Your own? Betting on "Sure Things" or risking with underdogs for betting odds? There is many answer to these questions. In fact, there is as many answers and methods to outsmart the bookmakers as there is punters in the world! Every one of You have Your own, better or worse methods that bring You sometimes higher or lower profits. But have You ever wondered how does the best punters in the world do it? How does they make profits of few thousand euros a month? Especially for You, we categorized the winning, expert punters into few groups depending on their styles of betting on sports. Who knows, maybe it will help You to join them in the near future and be among the best in the game.