Betting News
How much do fouls affect the result in the NBA?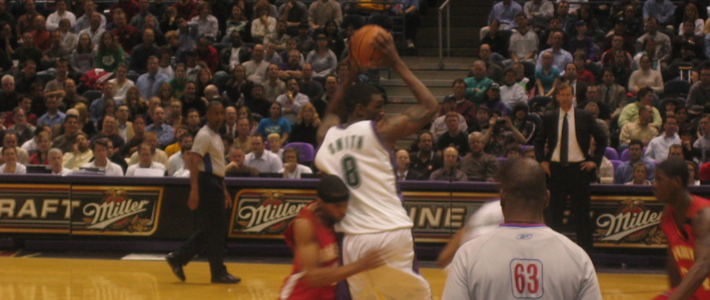 The game of basketball has become very dynamic, especially in the NBA. Crafty guards are getting by defenders in splits of a second, and athletic forwards rising above the rim for monster slams. Fouls became an indefeasible part such a competitive environment, but how do they actually affect the outcome of the game? Let's find out together.
We would like to start off with the importance of possessions and how it is connected with fouling. One of the researches conducted in 2015, showed how something like fouling became a part of the league's focus. The key points of that paper were:
Clock-stoppage
Possession number increase
Variability of outcomes
Fouling has been utilised by many professional teams and coaches. It was proven to stop the shot-clock faster than shooting, while also gaining the extra 3-4 seconds of possession. This extra room is enough to set up an in-bound play and get decent shot off during the clutch moment.