Betting News
How to beat a bookie in live betting?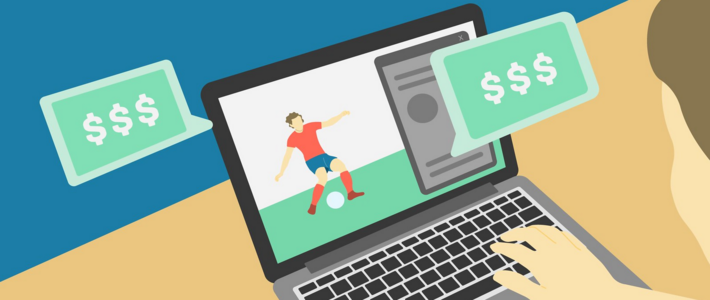 You will definitely not find this on any betting blog or closed forum or in any other betting guide, as it is our own idea, which we can finally share with you after months of testing it by ourselves. This strategy does not bring enormous profits, however, thanks to it, we can achieve a decent level of stability for our betting by not investing significant amounts. Bare with us.
Our system will most likely find itself useful among punters who are looking to place a bet on goals to be scored before the halftime. This is, at least, how we do utilize it, but if you have another interesting idea about where else it could be implemented, we would like to hear it in the comments section below. So, how does it actually work?