Betting News
American sports - in which disciplines the underdogs win the most times?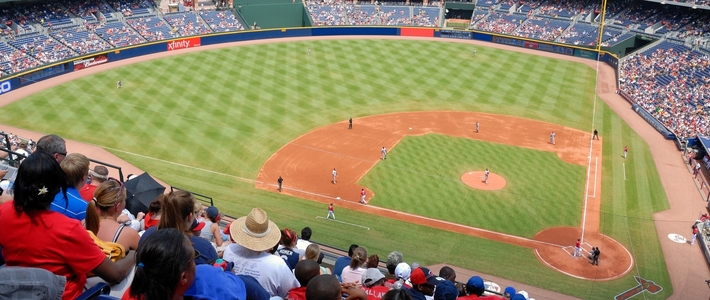 One of the strategies of sports betting punters is placing their money on theoretically weaker side in a game in hope of a surprising result on their favour. This type of betting is called betting on underdogs, or in short, dog betting. In this article we prepared a special analysis of the statistics from the American sports competitions and some advices for all punters who want to bet on underdogs in American sports.
Betting on the underdogs is worth it
Nothing is as satisfying for the punter as another successful betting slip and another won bet at the online bookmaker. Unfortunately, in contrast to the popular opinion, achieving good results in sports betting is not as easy as one would think. Some punters even go as far, as to create multiple accumulator bets with overall odds so high, that you get dizzy just from looking at them. Of course, very rarely such betting coupon proves to be successful and a lucky punter will hit the jackpot and win a lot of money. But this is a one maybe two times in a lifetime thing and will not happen often to anybody and is definitely not the best strategy for a longer period of time.
Sport disciplines with highest percentage of surprising results