Betting News
You won't believe how much this bookie lost!!!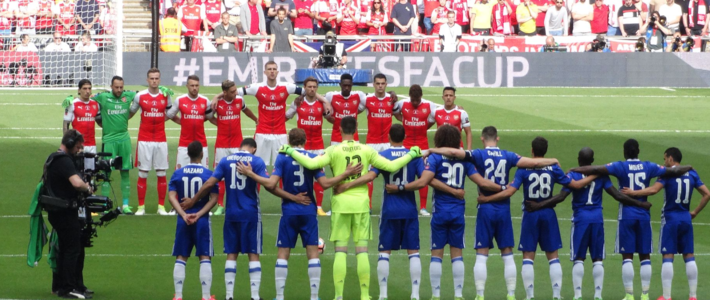 The next record-breaking win in betting. English gambler has foreseen all the outcomes from the last Premier League week matches and hit the jackpot.
The last batch of Premier League matches of 2018/2019 season will be remembered by one British tipster for a long time. The Derbyshire native bet on the all last 10 games of the season just for the fun of it (even the Cardiff victory on Old Trafford), and as it appeared later didn't miss a single one of those, which with such a small investment of just £5 got him a £117,485 return!!!
To say more, he didn't give his slip a much of a chance and even forgot about it. He was rather shocked when a couple of weeks later, he logged into his account on one of the online bookmaker websites and saw a substantial score.