Betting News
Which football team will lead Jose Mourinho? Check bookmakers odds!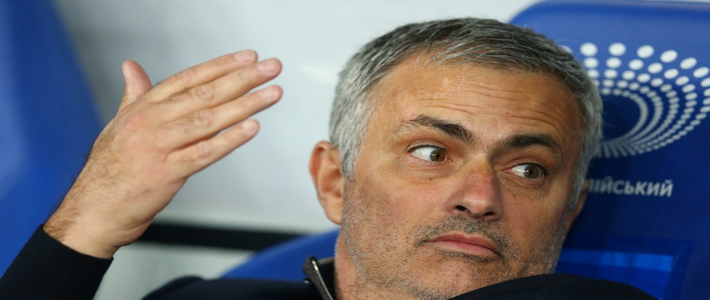 Kicking out Jose Mourinho from Manchester Utd made lots of speculations among a horde. Which team supporters would be pleased to have him on their side? Here we have some betting odds found at Unibet website for this market. 
 
Betting offers relating to the next employer of Jose Mourinho.
It happened, which some would have speculated for some time. Managers of Manchester United have fired out Jose Mourinho after not being able to lead the team successfully as befits for being the coach of this hungry winning club! Now Portuguese is waiting for a new job and already is being the most popular coach on the global waiting list, where would be his next stop? Unibet has already come up with some possible clubs, check betting odds for this speciality market.