Betting News
A sad moment for a betting industry giant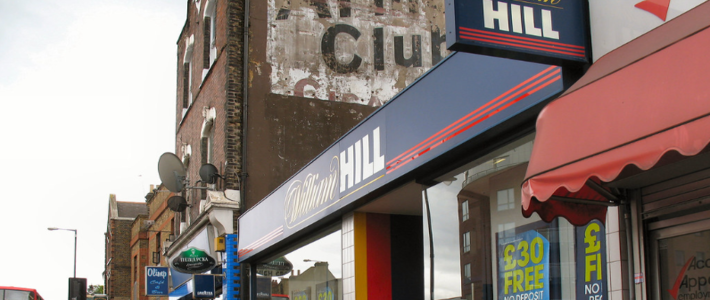 The recent UK market change seemed to significantly affect the industry, especially one of the top online bookmakers.
After the UK imposed a new FOBTs rule on bookmakers, William Hill reacted immediately, claiming such a change will lead to the closing of more than 700 betting shops in the UK alone. Such a huge number is expected to result in around £100 million annual revenue loss.
In the lights of such an "intense period" the bookmaker announced that it parts its ways with the CEO, Philip Bowcock.
Mr. Bowcock has done everything in his power to make the company be at the top of the industry.
What's interesting CEO's departure was not a surprising one as the company stated that it was a part of their "succession plan". The company plans to focus more on the online aspect of the business and dedicate more time to the newly opened US market.
U.S. sports betting road: How the western world made its first steps?