Betting News
An anonymous punter from Ireland won over 80 thousand Euro on horse racing.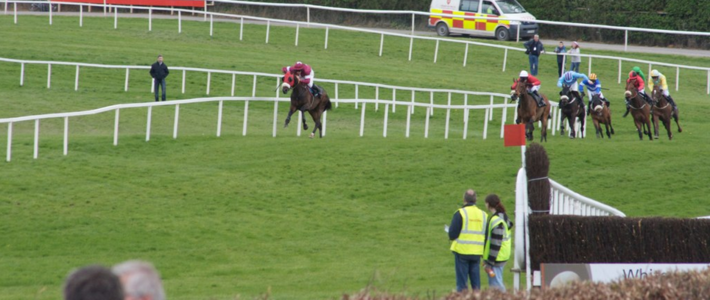 A punter from an Irish city of Kildare placed a bet with 7 correct horse racing winners and got a massive win!
Only €2.5 was needed to win over 80 thousand Euros in this accumulator bet placed by a lucky punter. Putting so tinny contribution and picking 7 racers on one race-card correctly during the second day of the festival in Punchestown made him reacher by a quite nice amount of cash. He banked exactly €84,651.33 congratulations!