Betting News
Zlatan-mania in sports betting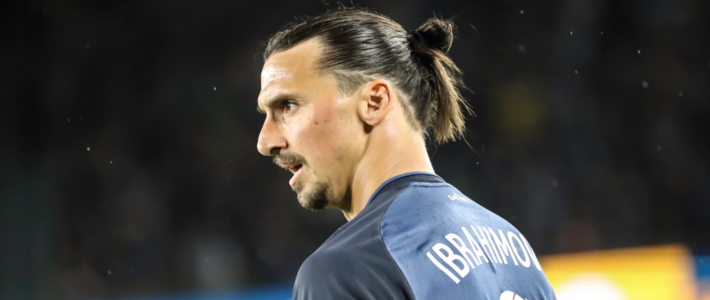 Just barely after the blockbuster move back to Serie A, top online bookmakers are opening markets on the hyped-up 38-year-old Swedish footballer. Check out what bookies have to offer this time.
Probably the most underestimated football player in the world just moved back to his former club AC Milan. Ibra had quite a stunning last season in LA scoring 53 goals in 58 matches.
This season, one of the top online bookmakers opened tons of markets specifically dedicated to Swedish star. To kick it off with, the book opened a market on whether or not Ibrahimovic will score in his debut. However, he was rather not favoured to net one, being given only the odds of 4.00 (3/1). The scoreless debut was priced at 1.20 (1/5).
Good news for Milan fans, as the high-tempered Zlatan is also not favoured to be sent off during the 2019/2020 season. Take a look at the offered prices:
No - 1.02 (1/50)
Yes - 11.00 (10/1)
There seem to be no doubts that the forward will find his way to score the goal. The thing that the bookmakers are guessing about is how he will do it. Just as you would expect it the most-favoured option is a right foot kick priced at 1.83 (83/100), while the most unlikely way to score a goal is a direct free kick, given the odds of 17.00 (16/1) by the oddsmakers.
Among other interesting lines, you can find the odds for the following props:
Ibrahimovic to score a bicycle kick in Serie A - 3.50 (5/2)
Ibrahimovic to play for Sweden at the Euros - 101.00 (100/1)
Let us know what you think about these lines and what should we really expect from Zlatan?
Sports betting for large sums at bookmakers which have the best odds and do not limit players.