Betting News
Trembling bookies worried about Enable's performance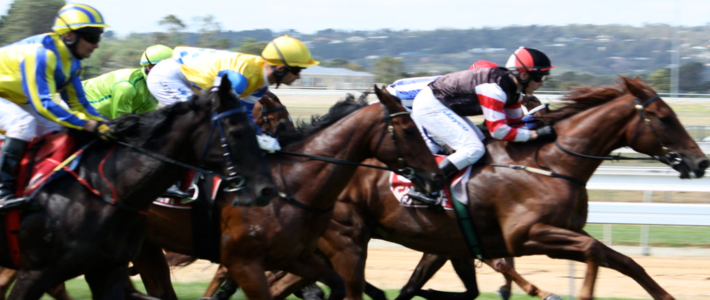 The horse racing history books were on edge to get another milestone carved into them. Enable had a chance to become the first horse ever to win Prix de l'Arc de Triomphe three times in a row this Sunday. Let's check out what made bookies so nervous.
The biggest horse racing event in the world has come to an end, but top online bookmakers still cannot recover from the stress. 
A tough weekend hit the best bookies. Ascot markets brought lots of disappointment to bookmakers as five favourites in a row managed to secure the first stop. Bookmaker William Hill listed the historical favourite at as short as 1.62 (8/13). Considering such a low price bookie rather worried about the double and trebles which included the top runner-ups, Battaash and Mehdaayih. Luckily for William Hill, all three lost, "the operator breathed a sigh of relief", said Rupert Adams, Media Relations at William Hill. The bookmaker also mentioned that 75% of all bets were placed on Enable, which would have resulted in an excessive amount of payouts. 
William Hill was not the only who set the bar high for Enable, bookmaker Betway was offering no more, no less, but a price of 51.00 (50/1) on Enable to win the race. Such odds were a part of Betway's welcome offer created specifically for this event (new customers only, £1 max stake, 18+, T&Cs apply).
Another top online bookmaker, Betfred stood more modest and offered the odds of just 6.00 (5/1) as a part of its welcome offer (new customers only, £10 max stake, 18+, T&Cs apply).
Altogether, bookies dodged this one but still had to sign some checks, as the 17.00 (16/1) underdog Waldgeist scooped the €3,150,000 prize cruising past Enable with a breeze.