Betting News
Round of 16 in the Champions League left us without any goals. How much money could we make when betting this?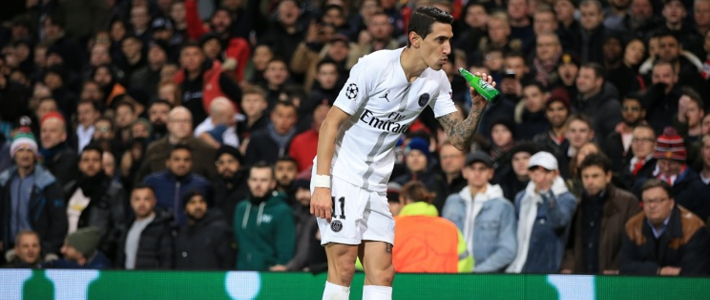 An exciting ball game happened in this round of sixteen in the Champions League. No team scored before half time in all fourth matches. Anybody who predicted this right could win a quite bunch of money.
Fans were waiting for goals to be scored for their teams after a winter break from the tournaments, however, in all four matches, there was no goal hit before the half time. All goals came just after the start of the second halves. We've checked how much bettors could win if they bet on all fourth matches in one coupon.
Roma vs. Porto odds 3.0 (2/1)
Man Utd. vs PSG 3.05 (41/20)
Tottenham vs Borussia 3.05 (41/20)   
Ajax vs Real 3.85 (57/20)
Making an acca of four, we got odds at 107.5 (213/2)! So when putting 10 Pounds on one coupon could make us winning over one thousand.
fot. mundoalbiceleste.com