Betting News
A New Zealand fan placed a fortune on his team winning the Rugby World Cup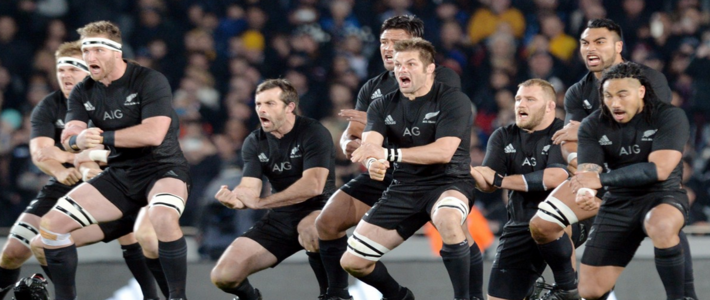 This is what the real loyalty stands for! One of the rugby fans placed $100,000 on the bet that New Zealand will beat Ireland in the Rugby World Cup Quarter Final.
This year's Rugby World Cup is truly special. The tournament is being hosted by Japan for the first time in the history. Traditionally, the New Zealand national team is the one with the highest expectations, considering the fact that rugby is their national sport. Take a look at the following video to see that these guys are not somebody to mess with. 
Although the tournament is yet in its final stage, one of the Kiwi's fans already has reasons to celebrate. What is it all about?
The punter backed the New Zealand's victory with a cool $100,000 just well before their quarter-final matchup against Ireland. Honestly, the odds of 1.19 (19/100) offered for such an outcome were not really satisfying, however, the guy managed to collect his $19,000 worth of winnings. It was probably one of the easiest wins he's ever had, as New Zealand secured their win without any problems, heading to the halftime break with 22:0 on the scoreboard and finishing the match 44:14.