Betting News
Hulk Hogan is hungry for his WWE comeback. Check out the odds.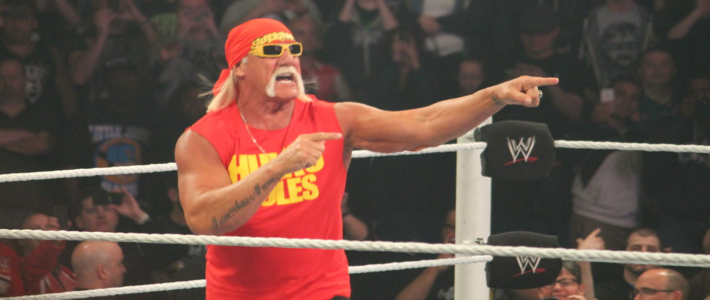 One of the most commonly known legendary wrestlers announced his desire to make it back to the WWE stage after years of retirement. Wrestling fans might have a chance to witness a historical Hulkomania one more time. Is comeback real? Check what top online bookmakers think about it.
The world's biggest wrestling promotion WWE is on the edge to bring back one of its OGs, a person who helped to build the image of professional wrestling, Hulk "Thunder Lips" Hogan himself.
Hogan, in his recent interview with the Los Angeles Times, claimed that he is eager to step on the stage for the last time. He even mentioned his desired opponent which he would like to share this special moment with - Vince McMahon.
Whether or not WWE will approve Hogan and McMahon for its WrestleMania 36 event in April, top online bookmakers have already opened betting markets for such a feud.
You can now back up a wrestler of your choice. One of the top online bookies gives Hulk Hogan the odds of 1.33 (33/100), while prices Vince McMahon's victory at 3.00 (2/1).
Do not forget that this fight is yet to be confirmed, but oddsmakers say that in case of the positive decision, the odds are not going to move much.