Betting News
English tipster is feeling scammed by William Hill for more than 20 thousand pounds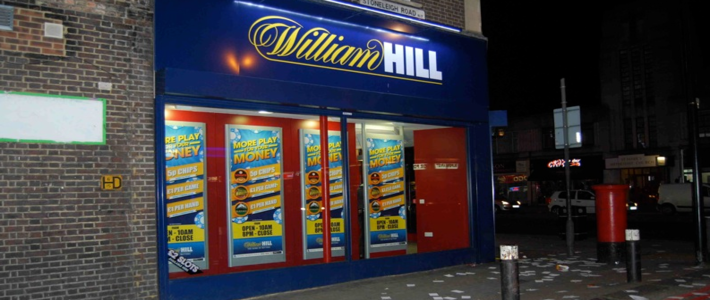 One of the bookmaker William Hill's clients got informed about breaking the bank, just to be let down in the very next message. His winnings got cut from £25,000 to barely £2,600. Punter demands a complete payout!
A 26-year-old Jake Stevens, who works as a computer specialist in South Ockendon, Essex, paid a visit to one of the local bookmaker William Hill's outlets last Saturday and placed a football multiple. Due to the size of his stake, which was over £10, he qualified for one of the betting contest organized by William Hill.
The main task of this free-to-join contest was to tip out the Correct Scores in six different English leagues matches. The £50,000 prize pool was supposed to be shared among the winners, who predicted all the scored correctly.
It was meant to happen for his guy, and he ended up receiving the message from William Hill, that he is one of two winners and should expect the payout of £25,000 soon.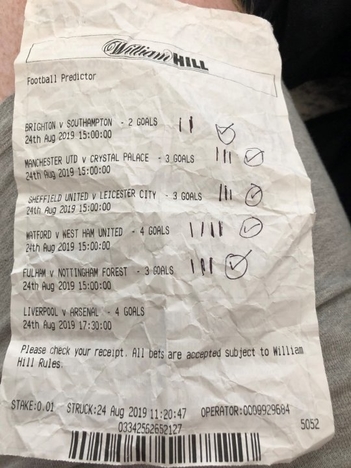 Being overwhelmed by emotions, Jake took the whole squad out. He, along with his girlfriend Leah and a couple of their friends had dinner, to celebrate the huge payout and the upcoming birthday of his child. 
Punter lost his face after he came back home after dinner and saw a new message from the bookmaker. William Hill informed that it was a mistake and not 2, but 19 tipsters won the contest, cutting the winnings to just £2,631!!!
Being completely humiliated, Jake Stevens says that the initial win would help him a lot, especially when his family is going to get bigger. Such an amount would've helped him to get a better apartment or even a house. The punter also stated that he won't let go of this whole situation, which might even end up in court.