Betting News
The illusion of control in sports betting?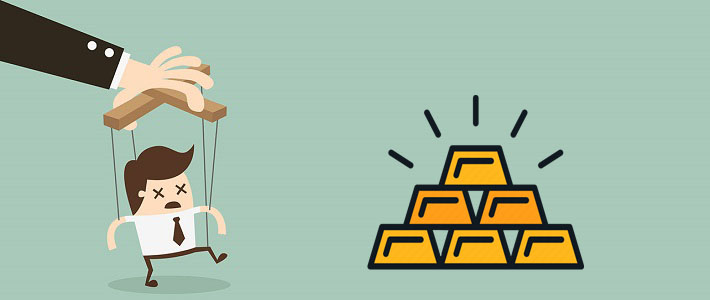 Have you ever felt you have complete control over your betting when in reality, you didn't? Let's talk about how the misinterpretation of random, uncontrollable or unpredictable things can affect your predictions and what you should do to protect yourself from them.
We, the people, always love to have some sort of control over things we do, and unfortunately, betting on sports is not an exception. It just happened to be that we always try to find the correlation between events, even when they are completely independent. Luckily, nowadays, we already know about such a phenomenon and can take certain actions to keep our guards up.