Betting News
Can one of the world's top sports broadcasters sign up with an adult company? Check out the odds.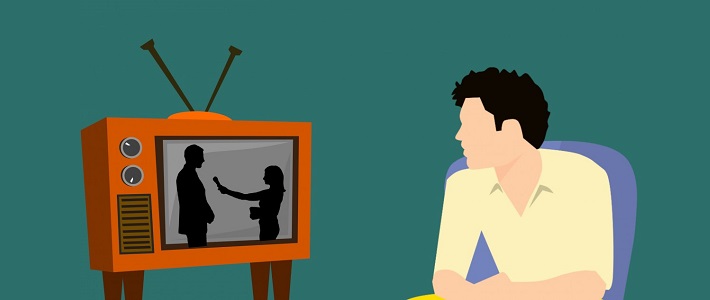 Desperate times call for desperate measures. One of the best sports broadcasters was recently offered to do a play-by-play for an adult film company. Will he take the offer? Let's find out together.
Joe Buck is usually one of the busiest sports broadcasters around this time of the year. Unfortunately, there are not too many professional sports around at the moment, so Joe might be just sitting on the bench. 
Well, thankfully (or not), the adult film company ImLive came up with quite an offer for Buck, offering him a cool $1 million to announce 25 live cam shows per week for six weeks.
Such news started a wave of rumours around Joe Buck and his possible involvement in this sort of production. Meanwhile, such news started going viral, one of the top online bookmakers was not wasting any time and opened its markets on whether or not Joe Buck will actually announce these adult shows. While this is definitely a great publicity stunt, the majority of experts believe that it rather won't happen. It is highly unlikely to see Joe accepting such an offer since his current job is very well-paid and helped him gather a net worth of $15 million.
As for the odds, the book pays a long 8.50 (15/2) odds for the possibility of Joe Buck announcing adult videos, while offering only 1.05 (1/20) for the completely opposite scenario.
Is it all about the money or reputation? What do you think Joe will choose? Let us know down in the comments below.