Betting News
Any ideas who will become the next manager of Chelsea? Check online bookmakers odds!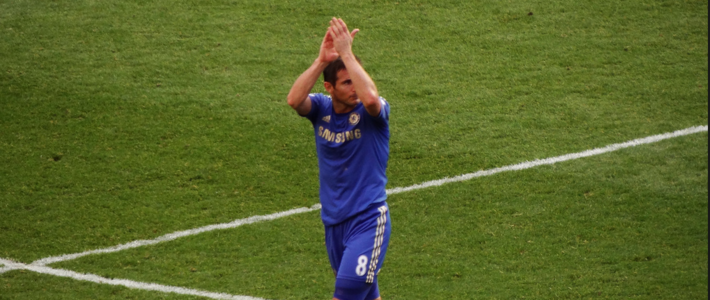 The best experts in the football field and online bookmakers are curious on when (or if) actual manager Maurizio Sarri would pack his bags and start looking for a new job and who will substitute him? In the most commentators opinions, it's a matter of time.
They say that days for being the Chelsea manager are numbered. Just after he dared to criticise the footballer stars of Chelsea, his owns pupils have lost their last games so badly with Bournemouth 0 till 4 and 0:6 at the Etihad Stadium in Manchester!
So, who would jump in his place? A list of reputable coaches who are unemployed is very long but having the highest chance in online bookmaker's opinion has Frank Lampard. The Blues are linking him to a triumphant story of Ole Gunnar Solskjaer who has become a coach of Manchester United not long time ago and have a very positive impact on the team since then. Check bookmaker odds on this speciality bet.