Betting News
How to make the most accurate Premier League predictions?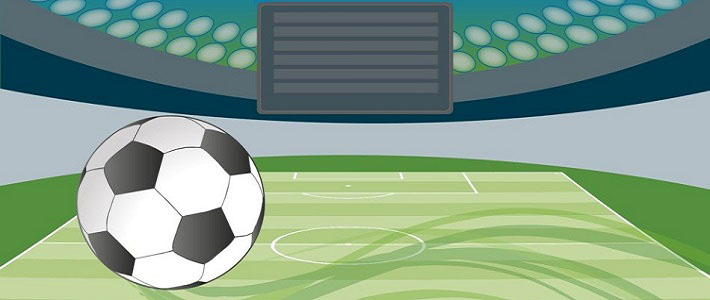 How much do you know about the Premier League? Can you correctly predict, who's going to win the title or relegate this season? Well, today we are going to show you how to make such sharp predictions just after the first 10 games of the campaign.
Premier League is Europe's most competitive football league at the moment. Thus, it is quite obvious that it attracts huge volumes of wagers all year long. Well, despite being so popular, what is the overall success rate of all the Premier League outrights? Let's take a closer look at that.
English football has undergone quite a few changes, especially over the last 28 years, which are referred to as «the Premier League era». What is more, football experts are treating the modern Premier League as a completely separate phenomenon of English football, which is entirely different from what it used to be before it. So how is it any different?