Betting News
How can Christmas Day help you make better Premier League predictions?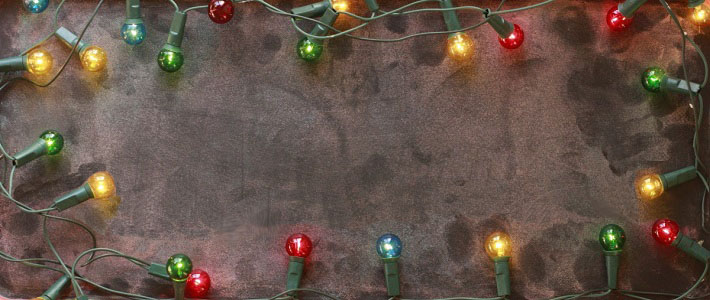 Do you love betting on Premier League? Fancy to back the title winner but can't make up your mind? Let's us show you how you can use Christmas Day data to help you become a better Premier League punter in today's sports betting guide.
The 2020-2021 Premier League season is already past its midpoint but how can this part of the campaign help us in terms of making further predictions? Historically speaking, Christmas Day is a great benchmark tool. Not only it more or less shows us how the table is going to look like for the remained of the season but, what is more, it gives you a great hint for who's likely to take the title home. Note, the team that was sitting atop of English top-tier on Christmas Day has gone on to win the title 15 out 28 times so far.