Betting News
Bookmakers are certain this start will join Real Madrid this summer. Zidane is impressed!!!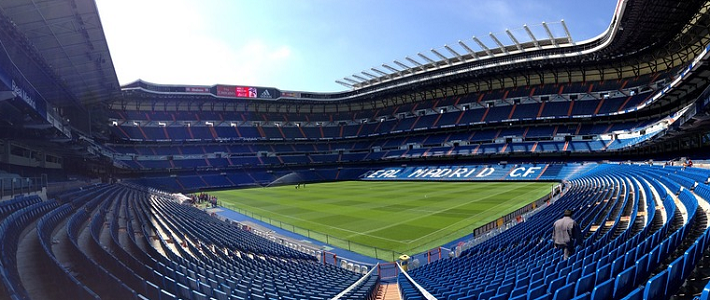 The summer transfer window is almost here, and Real Madrid is once again stealing all the headlines. According to the top online bookmakers, the royal club managed to catch an eye of the up and coming star who will lead the club during the next campaign. Who will that be?
The upcoming transfer window is looking quite promising. On the one hand, clubs will try to save money signing players for the lowest fee possible (for obvious reasons), however, on the other hand, there will be quite a few star players available on the market.
Lautaro Martinez, Philippe Coutinho, Paul Pogba, Kylian Mbappe, Gareth Bale, Jadon Sancho and Erlin Haaland - all these player should not rather complain about the lack of interest from the top European football clubs. Nevertheless, oddsmakers from one of the top online bookmakers are almost certain about the next Real Madrid signee.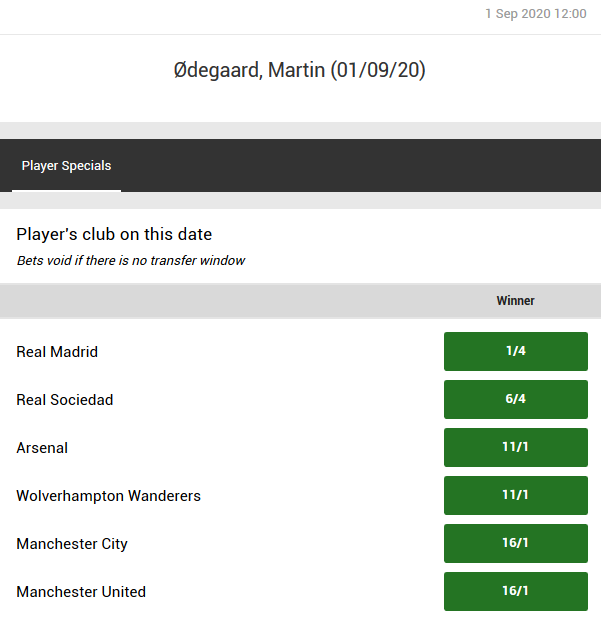 According to Unibet, Martin Odegaard is nearing his comeback to Santiago Bernabeu. The Norwegian made his debut with the Los Blancos back in 2015 when he was barely 17 years old. Unfortunately for him, he did not impress the coaching staff and the team decided to let Odegaard mature as a player in the Netherlands, and later with the La Liga's side - Real Sociedad.
Betting Guide - How does the number of corners influence the final result of the match?
Odegaard was one of the La Liga sensations this season, being responsible for 20% of all the Sociedad goals. What is more, this team is currently seeded at the Champions League qualification spot! Everything hints that the young star will not carry his side to qualify for such a tournament but instead will join Real Madrid next season.
For more information, please visit the official bookmaker Unibet website.