Betting News
The best bookmaker bonuses and offers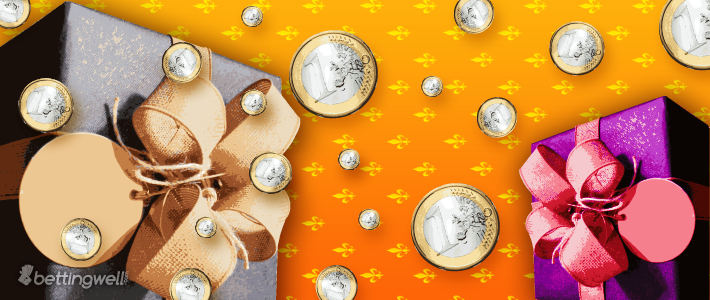 A lot of punters take into the consideration the welcome bonuses that each bookmaker offers before choosing the bookie they will place their money at.
Obviously, there is no harm in it, but let us remember that bonuses and special offers are only bookmakers way of advertising and luring a potential client. They may be nice for the new punter, but they should not be the most important criteria in choosing your bookmaker. Instead, you should focus on whether the betting operator is solid, trustworthy and whether they make quick and easy payments.
Bonuses and special offers from the bookmakers
The bookmakers are fighting for their potential customers in every possible way. As it turns out, one of the most effective ways of getting new punters are special offers and bonuses. The bookmakers use the fragile mentality of the inexperienced punters and lure them with attractive bonuses after the deposit or risk-free bets. Nevertheless, the whole process may be profitable for both parties - the bookmaker may get new customers, and the punters have the opportunity to bet with higher budget. All you have to do is be smart about it and use the bonuses and special offers to your advantage. Read more if you want to know how to properly use bookmakers bonuses and special offers.