Betting News
Freebet benefits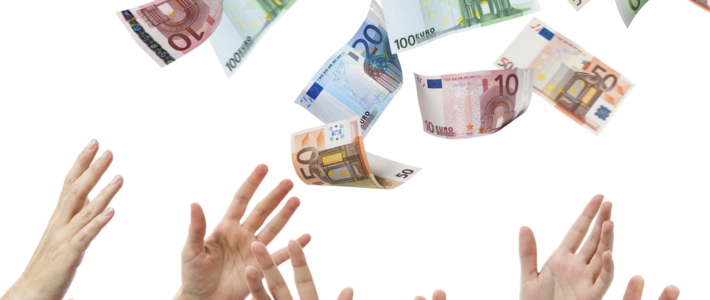 Freebets are the most common type of bookmaker bonuses, which are really popular among tipsters. Is it true? Let's find out more about it.
Bookmakers are really giving away freebets
Who doesn't like freebets? Receiving a freebet from a bookmaker is always lovely, moreover, it gives us a chance to bet on whatever we want without taking any risks. Top online bookmakers are well aware of that and give away freebets left and right.